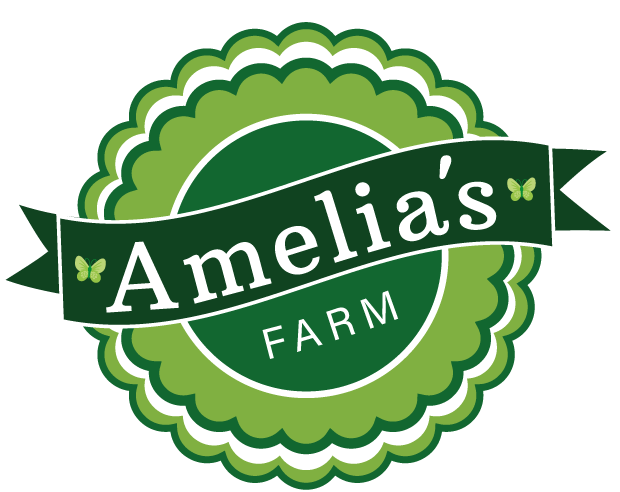 Amalia's Farm is a 100% sustainable grower of fine culinary herbs, berries, and specialty vegetables based in Everson, WA. Our primary focus is offering top quality seasonal fresh produce for your homes all year round.  As a small, family owned and operated grower, we believe in ethical business practices and dedicated teamwork that begins in our farms and extends to our customers.
Amelia was born and raised in Mexico into a family of organic growers. Since a very young age, Amelia, who was too young to understand "organic", watch her family to use sustainable ways to grow the fruit and vegetables that were sold at the markets and served on her table.
Little Amelia followed her mother in the fields as she was taught to look for bugs in the leaves, little that she knows that one day she'll own a beautiful farm in the rich grounds of Whatcom County.
Nowadays a strong Mexican woman with 22 years of experience in the organic field, Amelia works her fields with passion and what its more, stay true to the sustainable way, because that is what makes sense to her.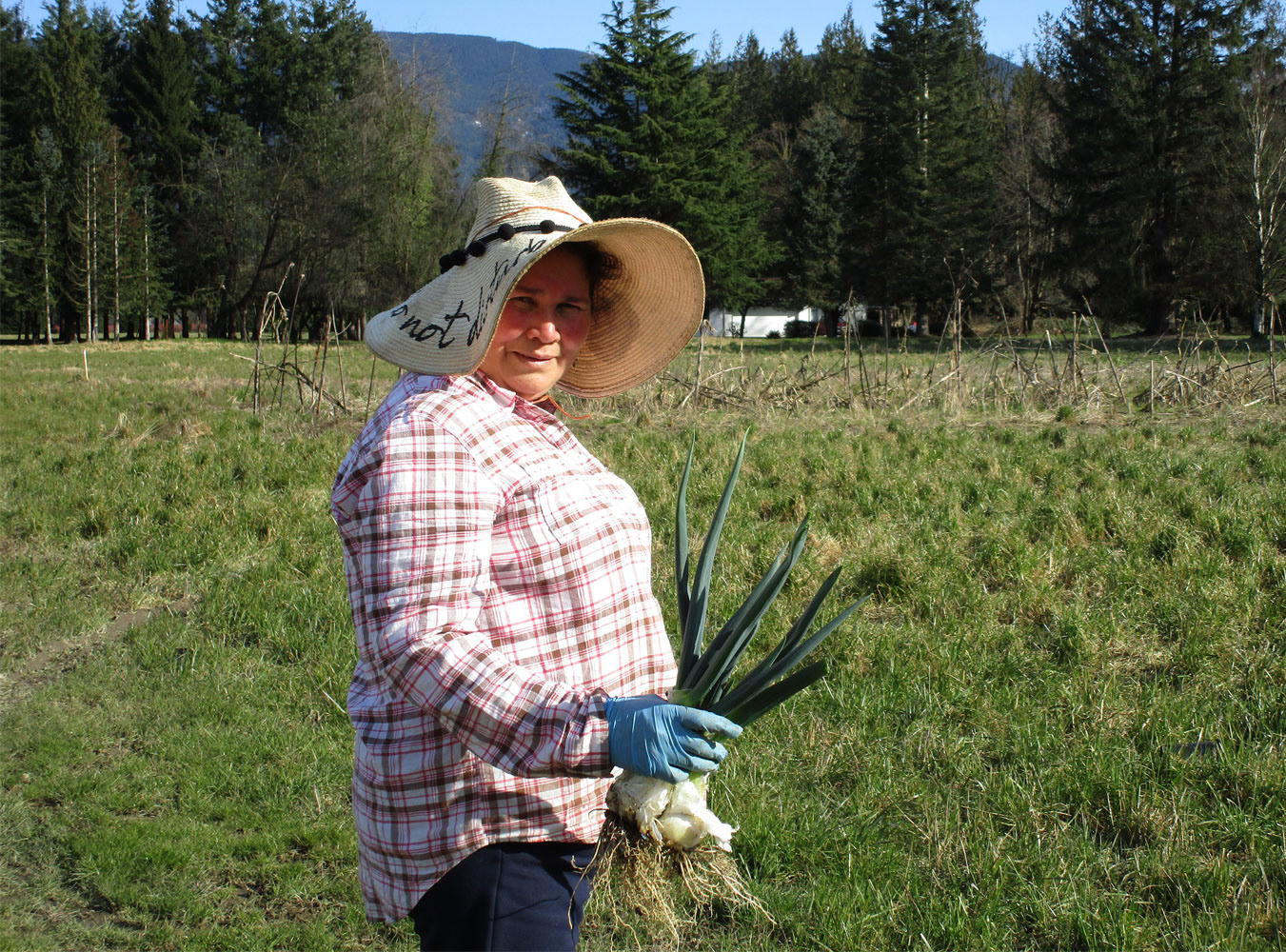 From seeds to harvest then to market, we are involved in our fields at every stage of our produce's journey. This amazing process provides us with invaluable knowledge, resources, and education on how to grow using sustainable practices. We take the quality very seriously in all the produce we offer.

FOOD SAFETY / CERTIFICATIONS
Food Safety is undoubtedly our main concern, for what we carefully choose our untreated, No-GMO vegetables seeds and herbs. For what we never use pesticides and synthetic fertilizers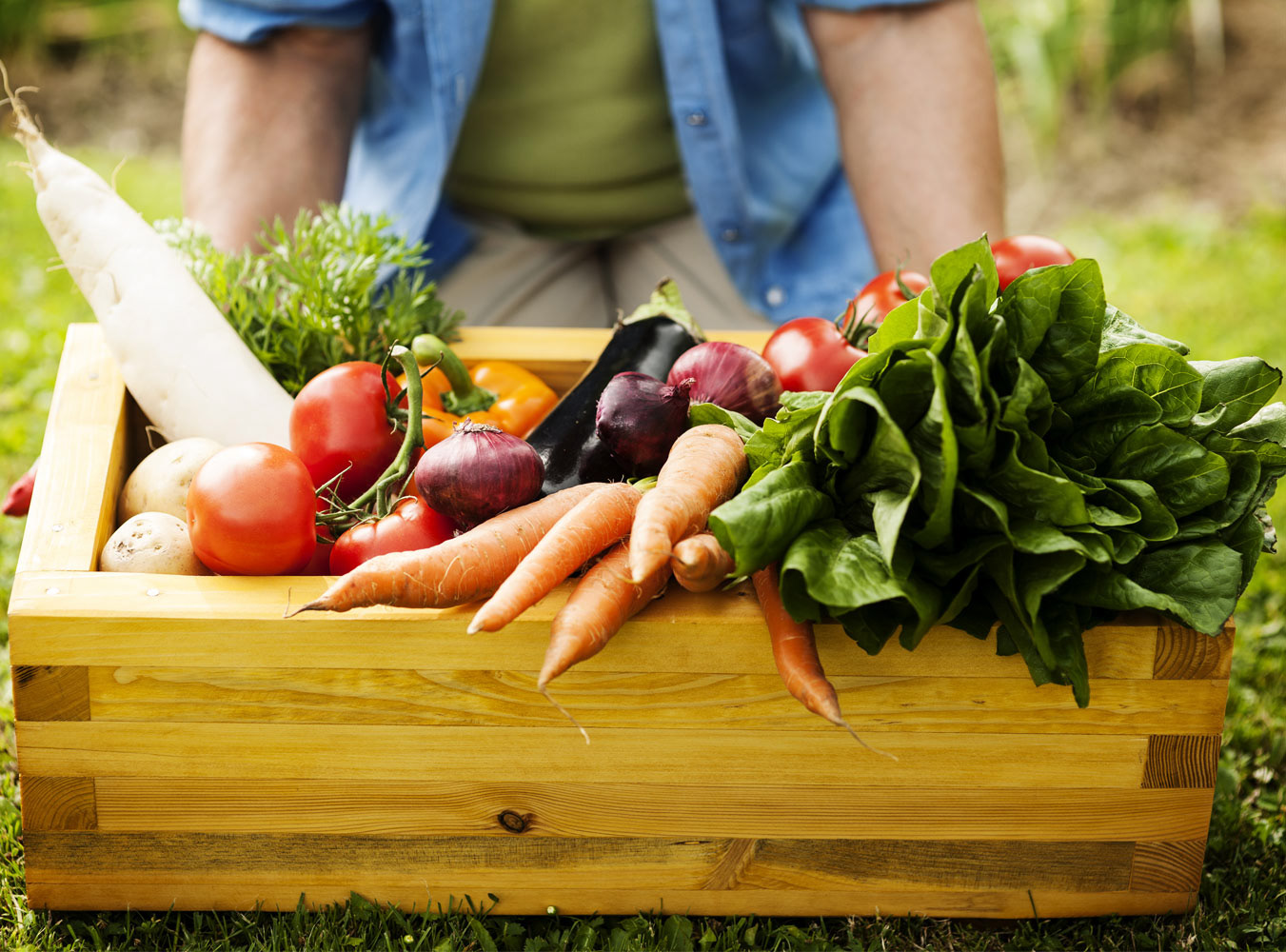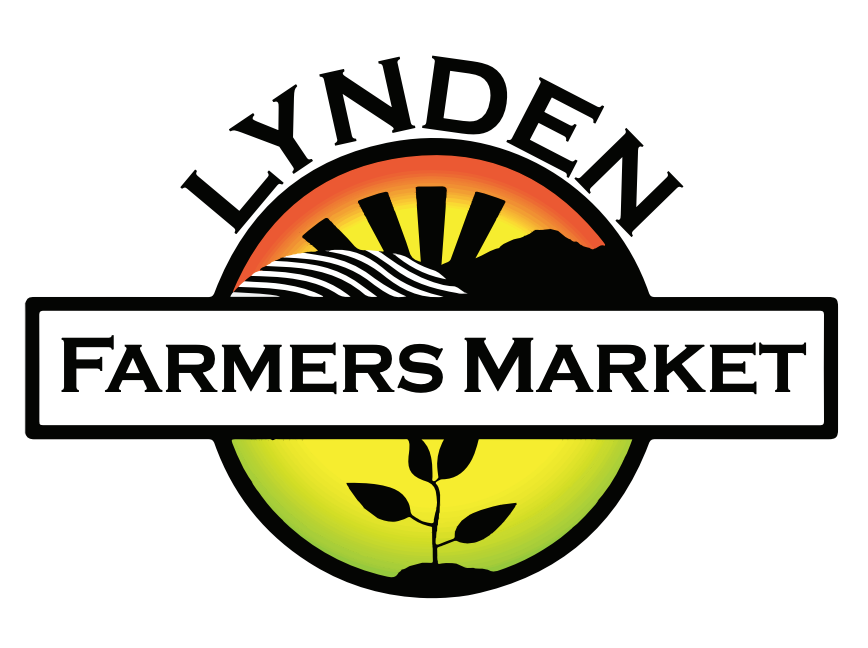 Saturdays 10:00 am - 2:00 pm
June Through September